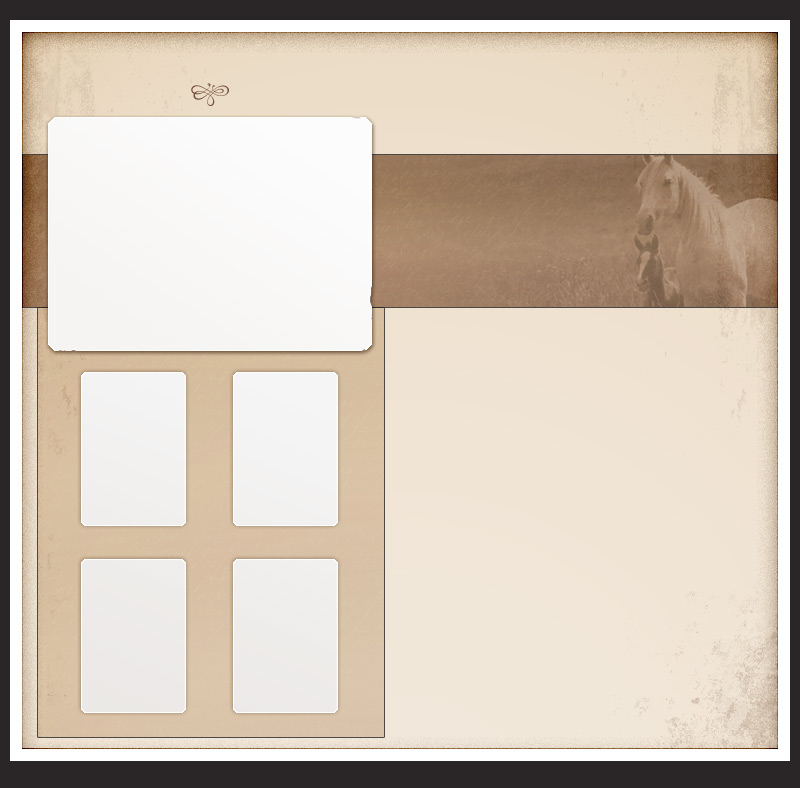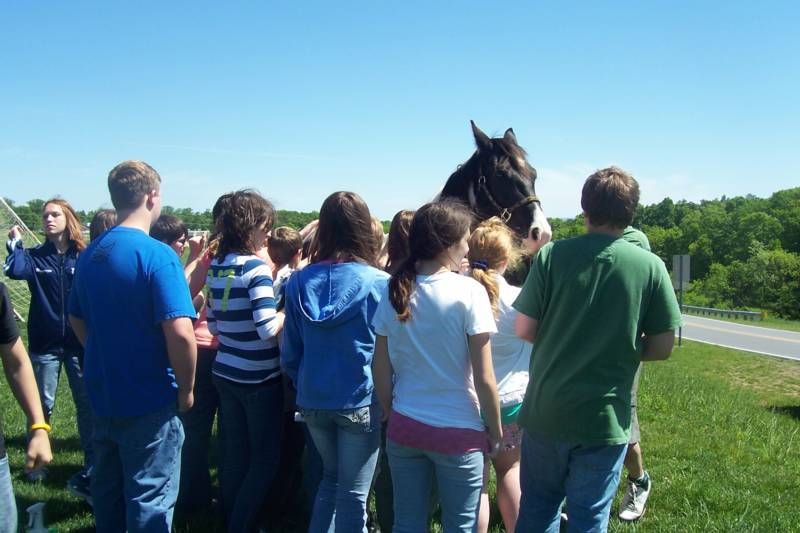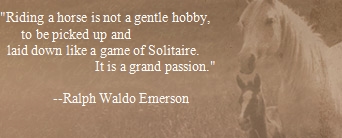 Sharon
also teaches people how to round pen, do ground work, and ride...through lesson, training,
riding camps
and a
private horse club
. All work with horses is done with
natural horsemanship! Sharon is k
eeping safety in mind while also having FUN!!
Sharon teaches all aspects of horses and horsemanship; Western, English and Gaited Pleasure and Training Level Dressage… to all ages! If you need to train your horse and yourself...I give reduced rate lessons to my
horse boarders
!
Our son, Thomas, has followed our love for horses and ALL animals! Thomas is a beginner but his heart and soul is definitely there with these animals. He also loves to help and show everyone how wonderful these animals really are and how blessed we are to have them in our lives! You might say he is following in his Mom's footsteps the way he goes around teaching everyone, a real PRO!

Doing demonstrations at schools are fun, especially the SNACKS...shhh do NOT tell Mom!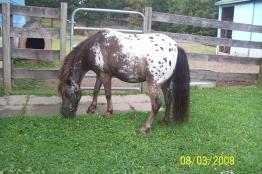 Contact Us:

312 Fairview Road, Gore, VA 22637-1912

Phone: (540) 336-4070
Hours for Visitors:
Monday - Saturday 10:00 AM - 5:00 PM
Sunday - CLOSED so all can WORSHIP!