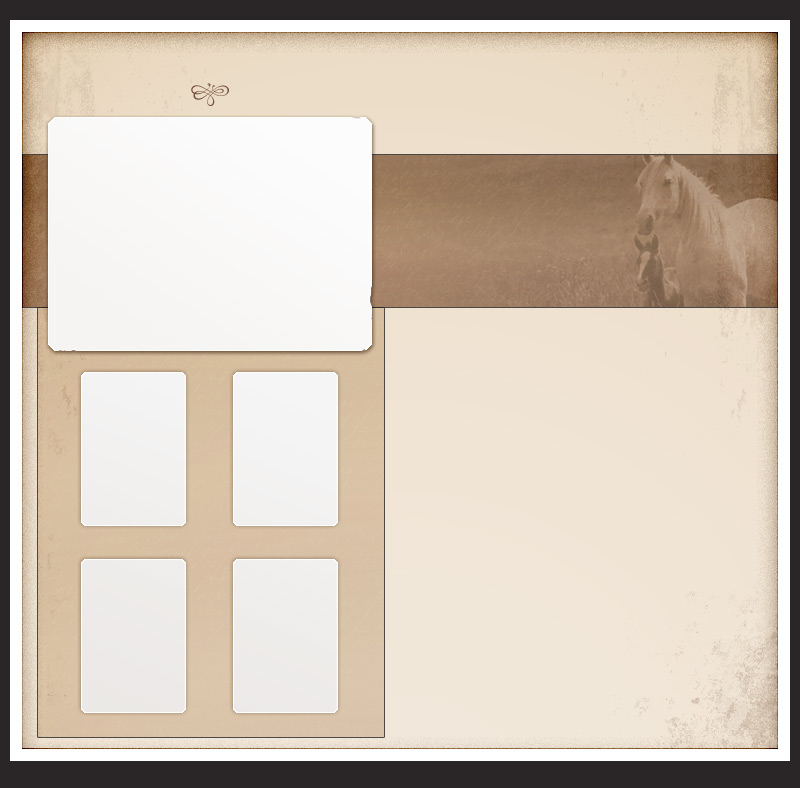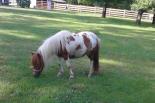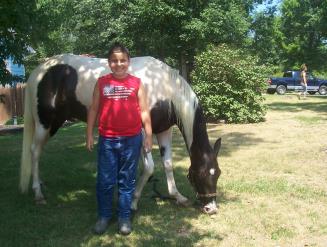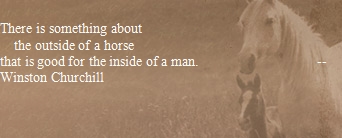 Keeping riding FUN while being SAFE!

Sharon teaches all aspects of horses and horsemanship; Western, English and Gaited Pleasure and Training Level Dressage… to all ages!  If you need to train your horse and yourself...I give reduced rate lessons to my horse boarders!  Sharon also teaches people how to round pen, do ground work, and ride...through lesson, training, riding camps and a private horse club.  All work with horses is done with natural horsemanship!  Sharon is keeping safety in mind while also having FUN!!  The well-kept farm is clean and safe.   Each horse is on a feeding program appropriate for its needs.   We take good care of our horses to ensure they take care of their riders!

Sharon Raynor

540-336-4070

Raynor's Hilltop Farm

312 Fairview Road

Gore, VA 22637-1912

Hours for Visitors:
Monday - Saturday 10:00 AM - 5:00 PM
Sunday - CLOSED so all can WORSHIP!