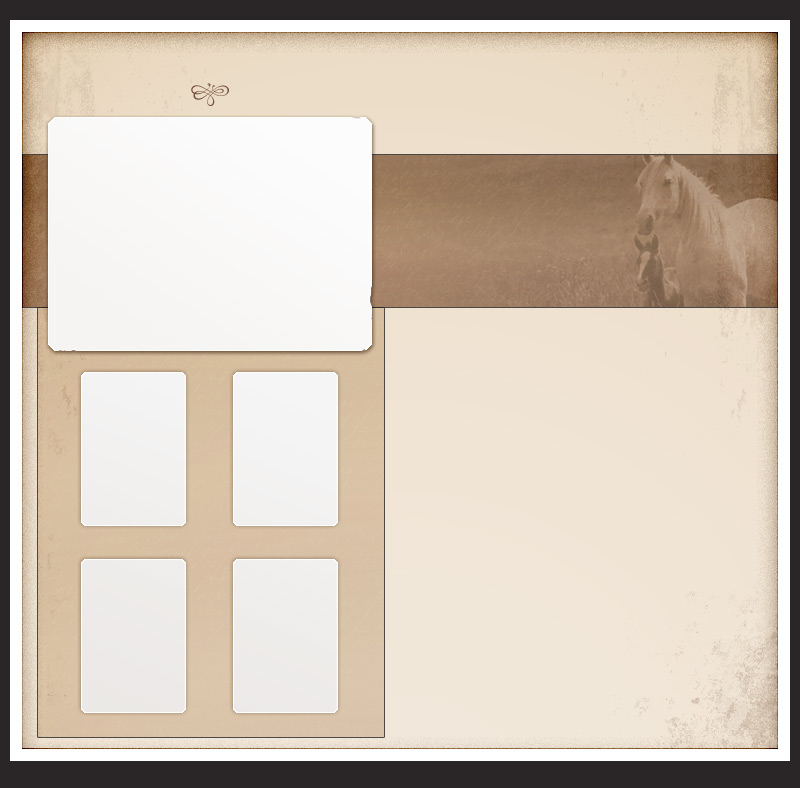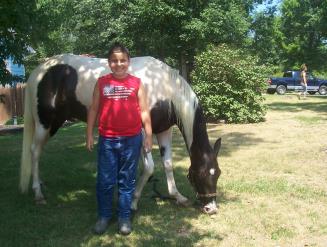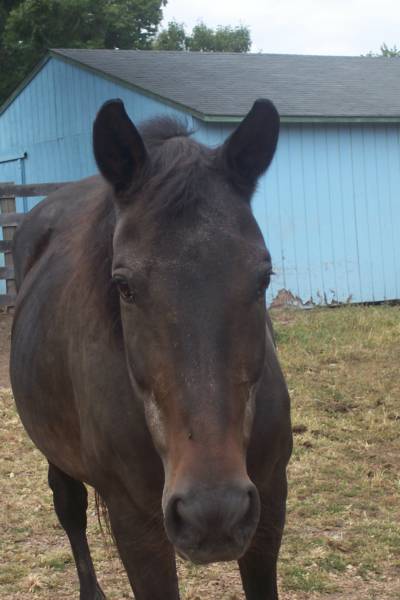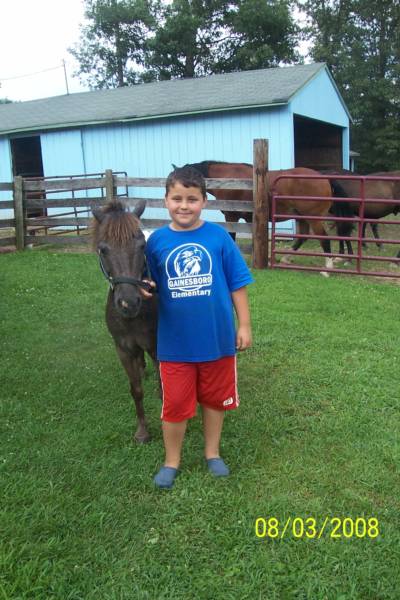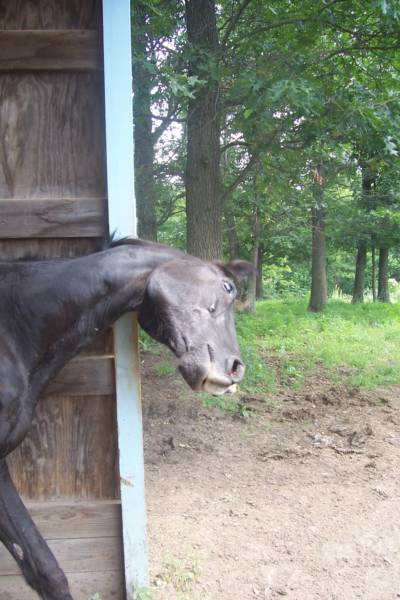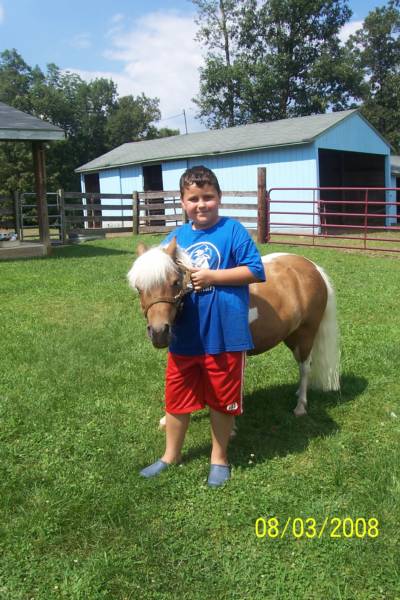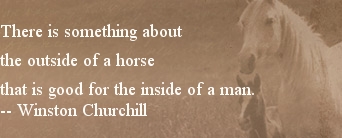 Keeping riding FUN while being SAFE!

Our family-run horse farm we started in 1988 and proudly served Northern NY until 2002 and then moved to Northern, VA and have continued our dedication to horses!  We can provide you with many horse services to help in any way we can to make your horse experience a GREAT one…as it SHOULD be!  We teach all aspects of horses and horsemanship; Western, English and Gaited Pleasure and Training Level Dressage… to all ages!  All work with horses is done with natural horsemanship!  We are keeping safety in mind while also having FUN!!

Better yet if you are in Northern Virginia stop by Raynor's Hilltop Farm at 312 Fairview Road, Gore, VA 22637-1912

Hours for Visitors:
Monday - Saturday 10:00 AM - 5:00 PM
Sunday - CLOSED so all can WORSHIP!


Thomas and Caper hanging out while Caper dries from his bath!

Duke enjoying a good scratch!    Jerry and Thomas