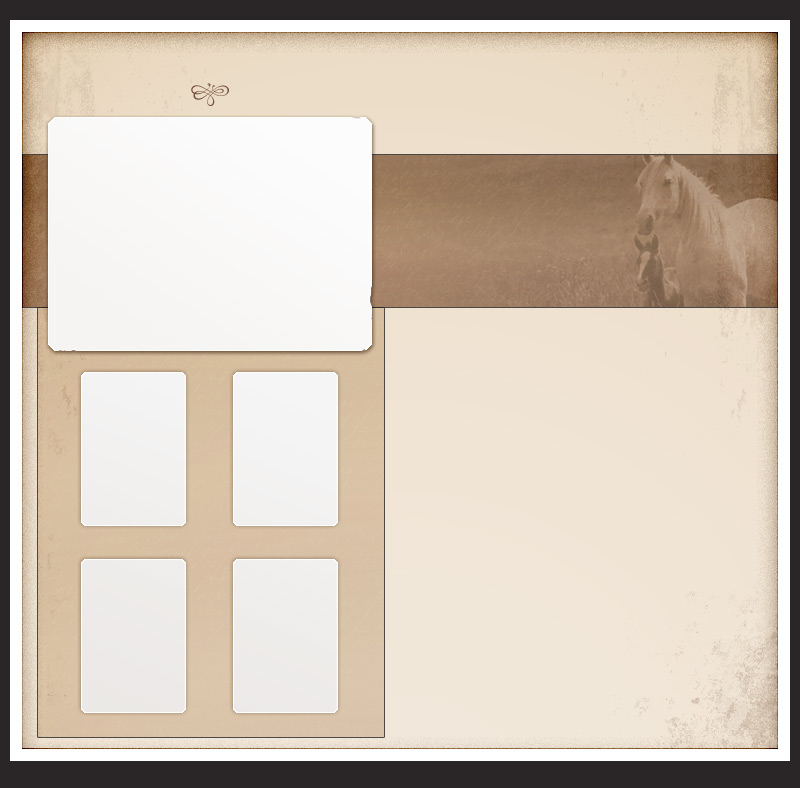 We haul with safety in mind! Please call for a quote... we would be happy to assist in moving your horse as safely as possible!

We also have other transports we can recommend if we can't help you with long distance transportation!

Contact Us:
312 Fairview Road, Gore, VA 22637-1912
Phone: (540) 336-4070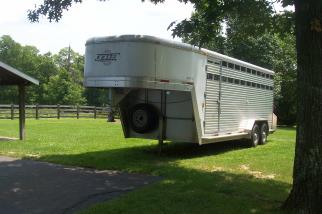 If God had intended man to walk, he would have given him four legs. Instead, he gave him two - one to put on either side of a horse.

- Montana Rancher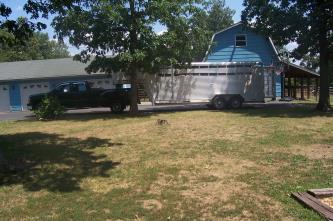 Our 20' horse trailer has plenty of room for loading, even if they are scared! We pull our trailer with our one ton, 4 door, dually pick up...no problems hauling up to 6 horses at one time!