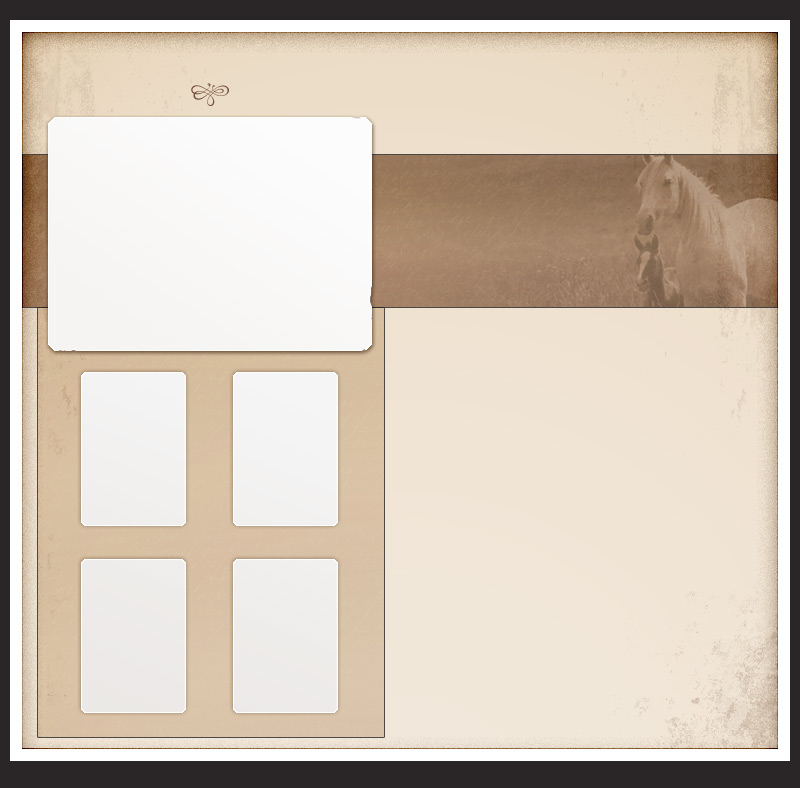 Other High Quality Products & Services Offered

Dynamite Specialty Products

The mission of Dynamite and each of its distributors is to improve the lives of all living creatures, extending from people and horses to dogs, cats, ferrets, alpacas, birds, zoo animals as well as plants and crops. The cornerstone of our success has been and always will be quality. Our manufacturing process is done with careful detail to ensure each finished product meets the Dynamite standard. Because of this, Dynamite guarantees the quality of our products 100 percent.

Shaklee

We are all about superior products for health, weight, home and beauty! For over 50 years, generations of families and farmers have counted on us to do what no other company can do quite like Shaklee—make products that are naturally safe AND proven effective. Every product that goes into every Shaklee bottle is designed to improve health, work without compromise, and be gentle on the planet!

I have 2 sites on the left that have products for animals and people that are very HIGH QUALITY products.

The 1 site below is a wellness center for services to help us stay in shape and feel GREAT while working in our daily lives and around animals. The other 2 sites are for horse sales and other services from experienced and reliable people whom have been in the industry for many years.

Go ahead and fix and/or treat yourself to a wonderful experience or product! Thanks in advance!

Nothing is more sacred as the bond between a horse and a rider. No other creature can ever become so emotionally close to a human as a horse. When a horse dies, the memory lives on, because an enormous part of his owner's heart, soul, and the very existence dies also.

- Stephanie M Thorn

Contact Us:
312 Fairview Road, Gore, VA 22637-1912
Phone: (540) 336-4070

raynorshilltopfarm@gmail.com
Hours for Visitors:
Monday - Saturday 10:00 AM - 5:00 PM
Sunday - CLOSED so all can WORSHIP!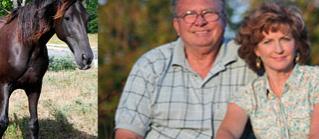 Why Walking-After-Midnight Farm?

Because you want to buy a colorful, gaited, trail savvy horse you can trust...Charlie and Melissa care about the future of YOU with their horse(s).

Bailey's Walking-After-Midnight Farm
is a GREAT place to purchase trail savvy gaited horses! Melissa specializes in getting the right owner with the right horse! They also provide guided trail rides, go have fun!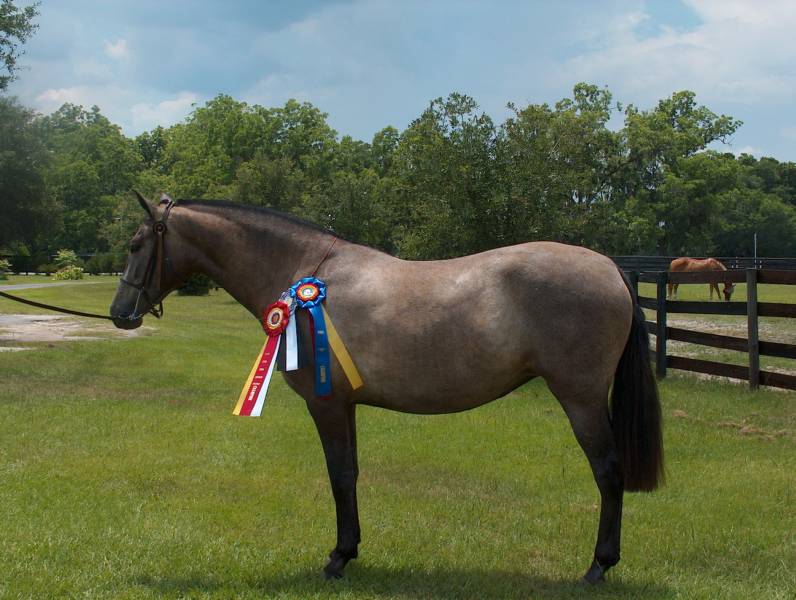 DL Andalusians
is a wonderful place to get great quality Andalusians. These horses are beautiful movers with champion bloodlines! Debbie is a wonderful dressage trainer and instructor!
She raises and trains them for Dressage or for pleasure riding. Her Andalusians are sweet and kind horses and always willing to give you their best. If you are looking for a true companion for yourself and/or a champion bloodline show horse, then the Andalusian is the horse for you. You can take lessons on your horse or on one of hers, as well as board.

II Healing Hands Wellness Center
is a locally-owned business providing services including Massage Therapy, Nails, Far Infrared Sauna, revitalization using ERE and E-Power and alot more. At our Wellness Center, while being pampered and relaxed, you are receiving cutting-edge, customized services that improves your quality of life. Our wellness center tailors every service to your needs and can create specific services and products just for you.