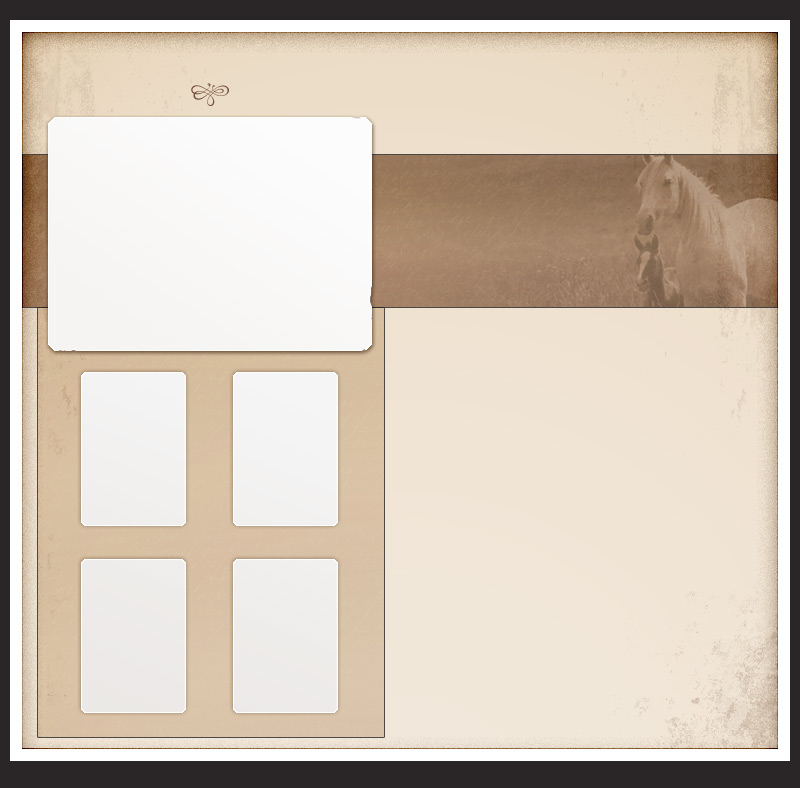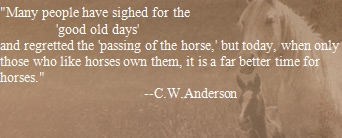 I use to have my own horse club in NY where we learned horsemanship and some riding skills done mainly with a lot of hands on! Members must be at least age 5 to join and will be limited on some events until age 8. We do riding but a lot of learning about every aspect of the horse.
We do projects, activities, events, shows for those who can participate in them, demonstrations, presentations, fund raisers and anything else that arises and the members vote in that they would like to do! I run the meetings but the members choose most of things we end up doing…I value their input and we always make it a ton of FUN!!!
Please offer all thoughts and comments! There is a membership application to fill out…there will also be a riding contract and medical releases. The annual fee to join is $45.00 a member. There is member monthly due of $1.00 as a fundraiser to help with cost of things they would like to do. Meetings are once a month and all other events are scheduled according to what the members vote on that they would like to do!

Contact Us:
312 Fairview Road, Gore, VA 22637-1912
Phone: (540) 336-4070

raynorshilltopfarm@gmail.com
Hours for Visitors:
Monday - Saturday 10:00 AM - 5:00 PM
Sunday - CLOSED so all can WORSHIP!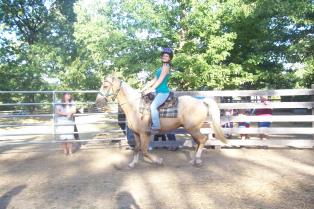 Carlee on her new found LOVE...Gent!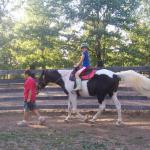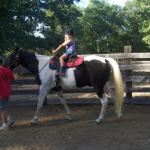 Everyone having a horse ride...learning the feel!